Oils
One of the products we produce that sets us ahead of the rest are our twopart chilli oils. A trend that emerged in the mid-2010s is chilli oil which is half bits and half oil. Over the years, we've developed many products within this sub-range from Asian style to South American (ala chimichurri). Our production line has purpose-designed with this in mind, making it one of a kind in the UK.
Vegan Alternatives
In late 2017 we noticed a niche in the market to provide vegans and vegetarians with replacement sauces that emulated traditional nonvegetarian flavours. Our first product, a vegan fish sauce (VFish), was born when a manufacturing client requested that we add fish sauce to their recipe. Wanting to keep our production facility vegan, we developed a fishless fish sauce using flavours that emulate fish flavour. Shortly after this, another customer had Worcestershire Sauce in their recipe – oblivious that it contained fermented anchovies. As experts in fermentation, we created a fermented anchovy free Worcestershire sauce called VWorcs. Finally, we made a vegan plant-based mayonnaise called VMayo. Our Vmayo uses rapeseed oil and the traditional vegan ingredients of regular mayo homogenised by plantbased thickeners. These products are available in various sizes for retail, catering and manufacturing.
Pickles & Chutney's
Our experience in the development of chutney's and pickles is vast. Having previously created the Royal Navy's range of pickles and chutneys, creating our flavours came naturally. In 2017 a Bangladeshi friend 'loaned' us a family recipe that became our Naga Pickle after a few rounds of development. Spurred by its popularity, we released our slightly milder but equally flavourful Scotch Bonnet pickle, which is delightful when spicing up Indian or Bangladeshi cuisine. Over the years, we've made many sweet onion chutneys for prestigious clients, so in 2021 we decided to release our spin, infused, of course, Carolina Reaper.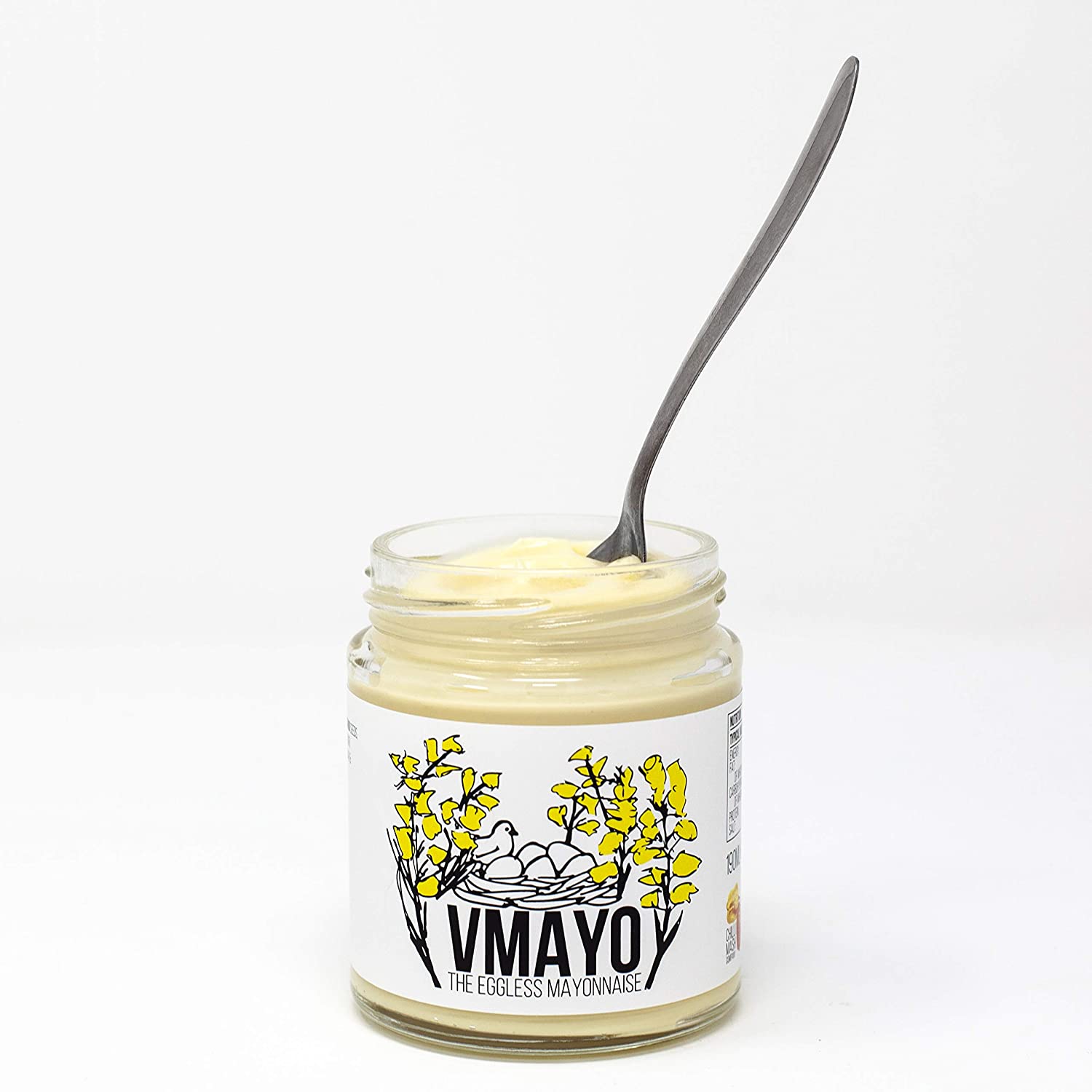 Get In Touch
To discuss our other product ranges including vegan alternatives, please get in touch here.
Get In Touch