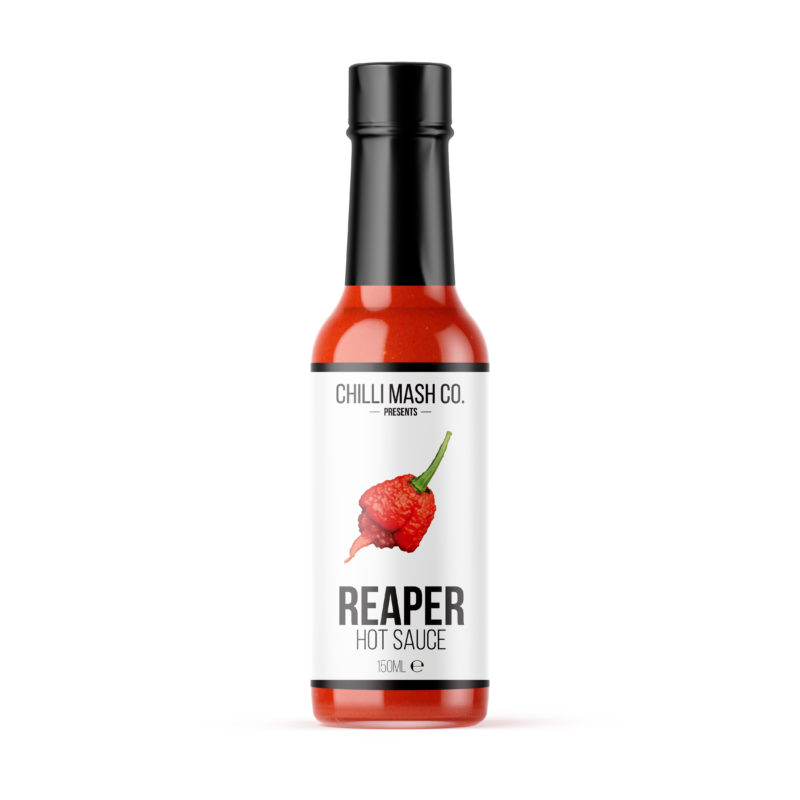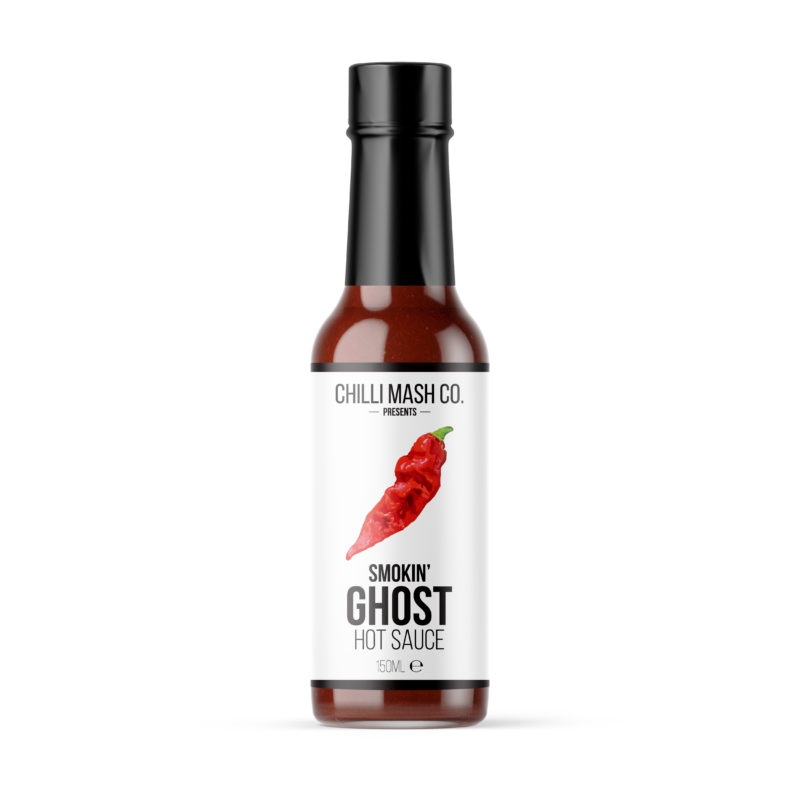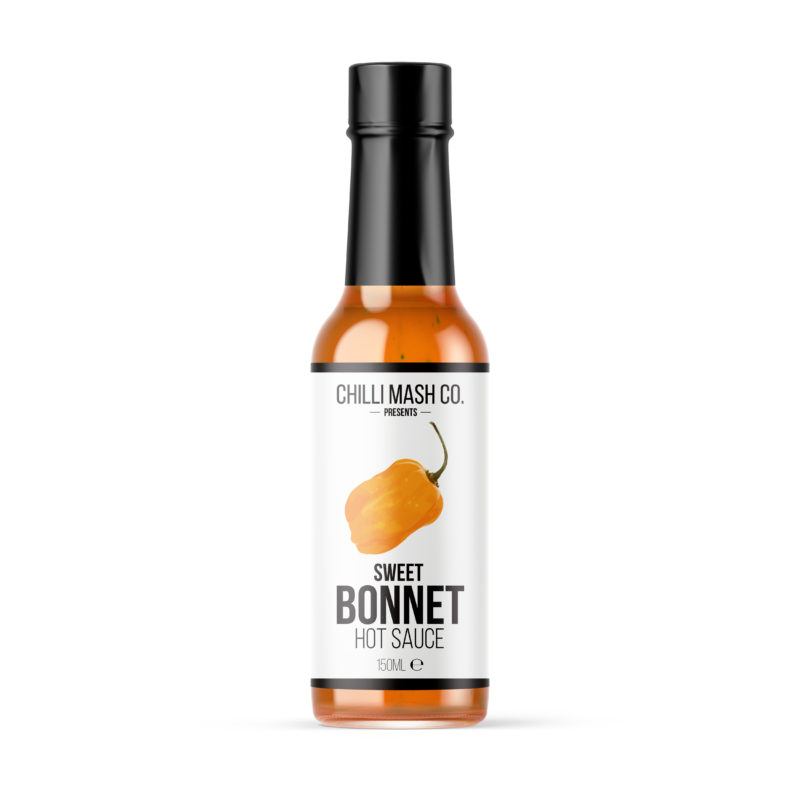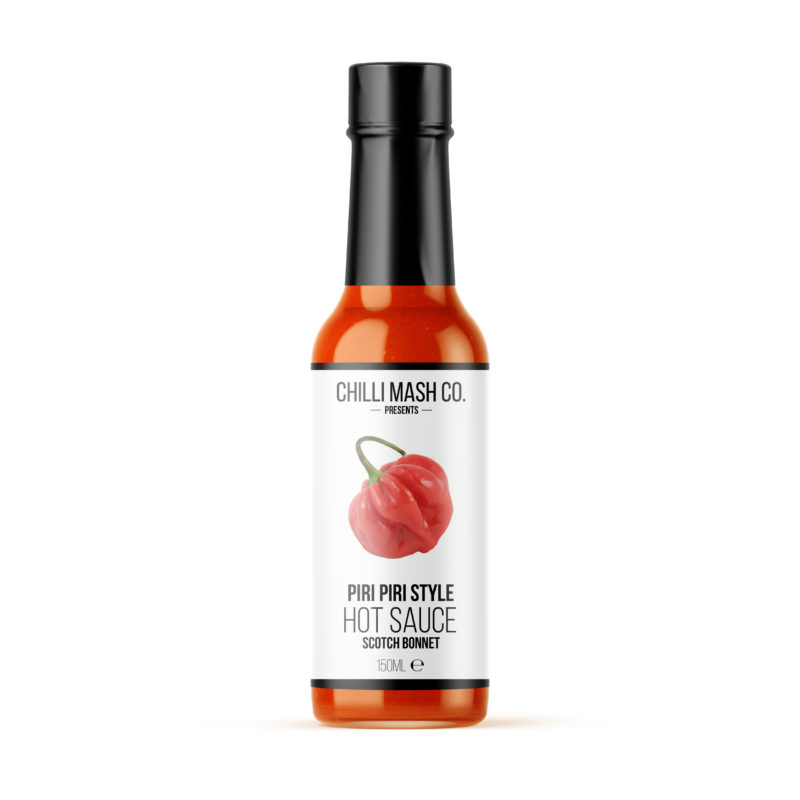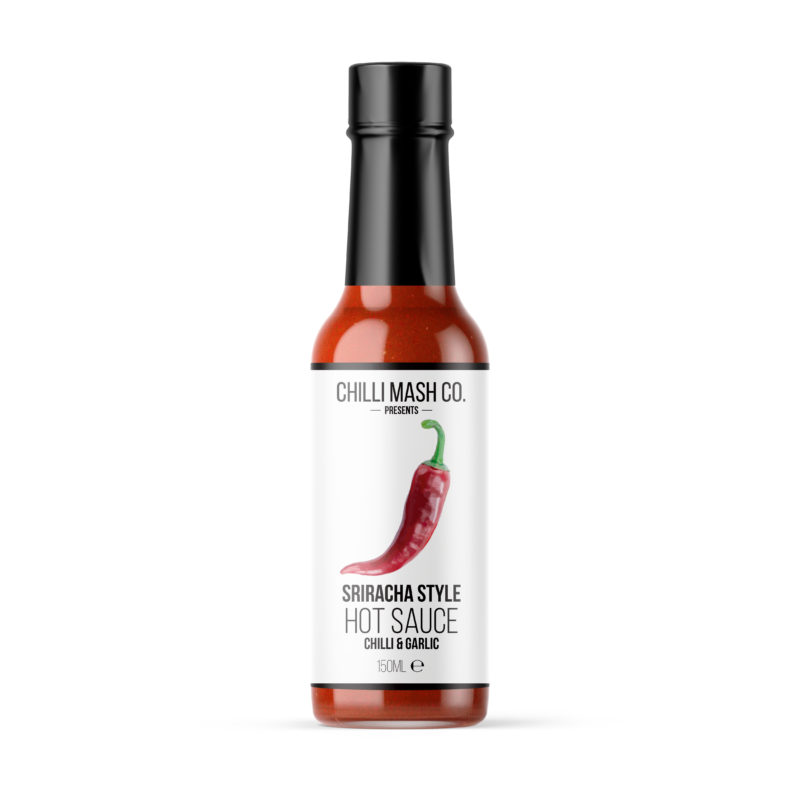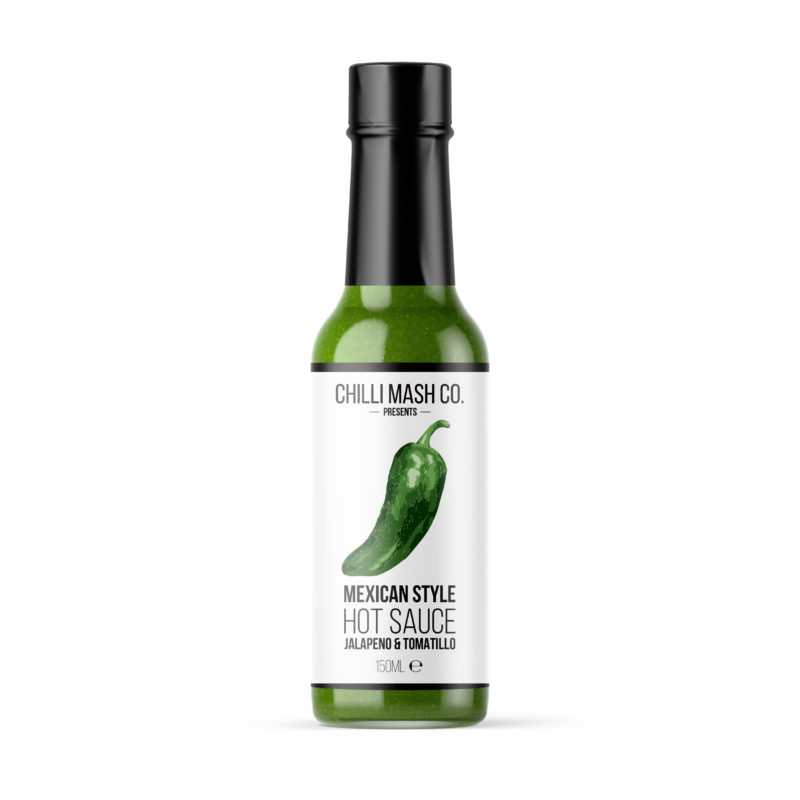 Our Core Condiments
With a passion for creating unique products from our chillies, we've developed a range of flavours. Our flavour library includes versatile ketchups, hot sauces and jams, to name just a few categories. These sauces have featured in marketing campaigns for prestigious customers, including Royal Mail.

Our core-range is available in a range of sizes from retail to catering and can be white labelled with your brand.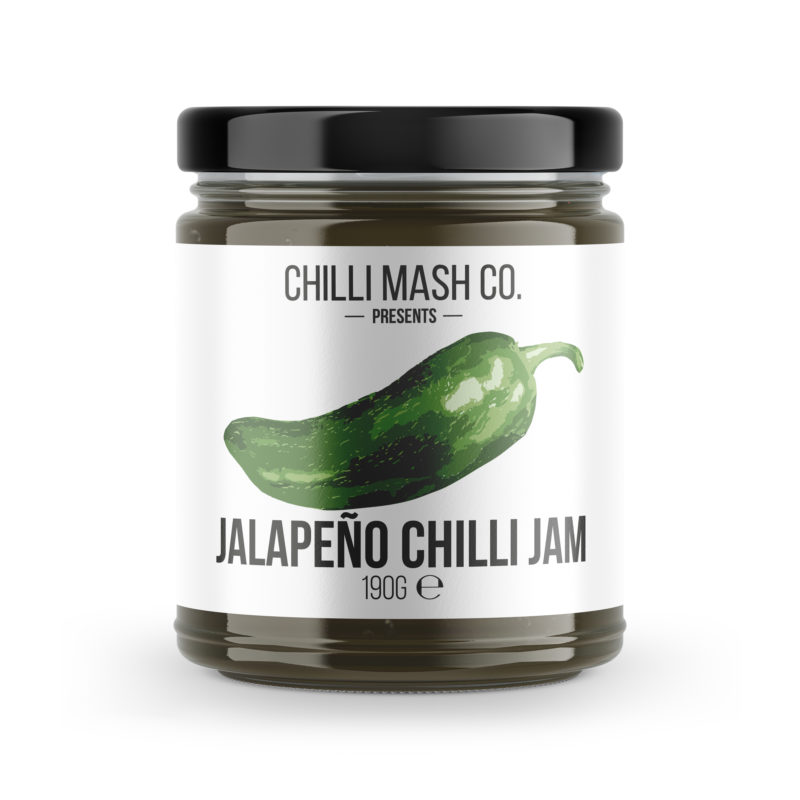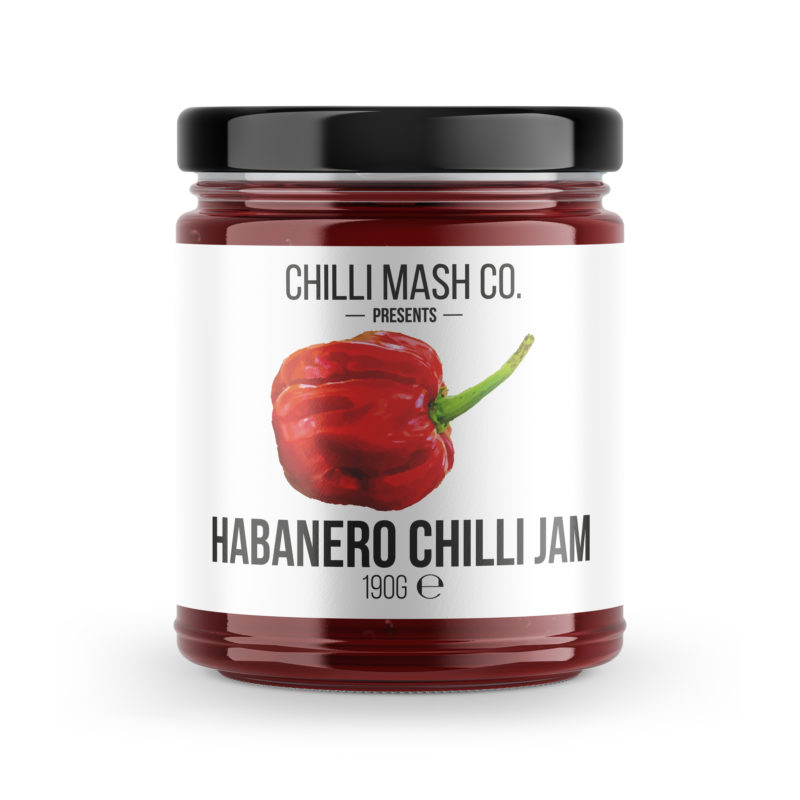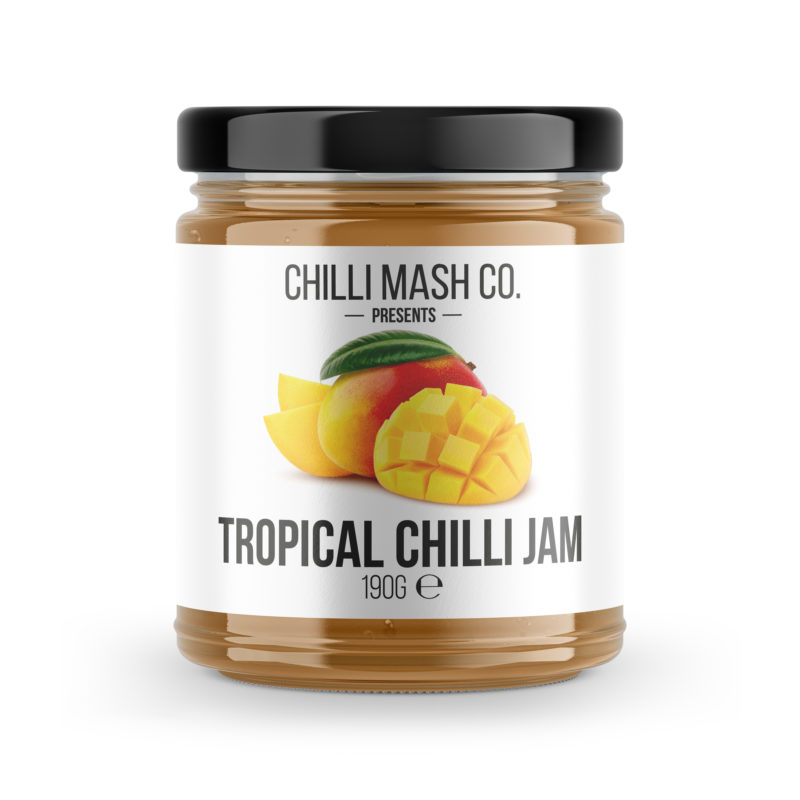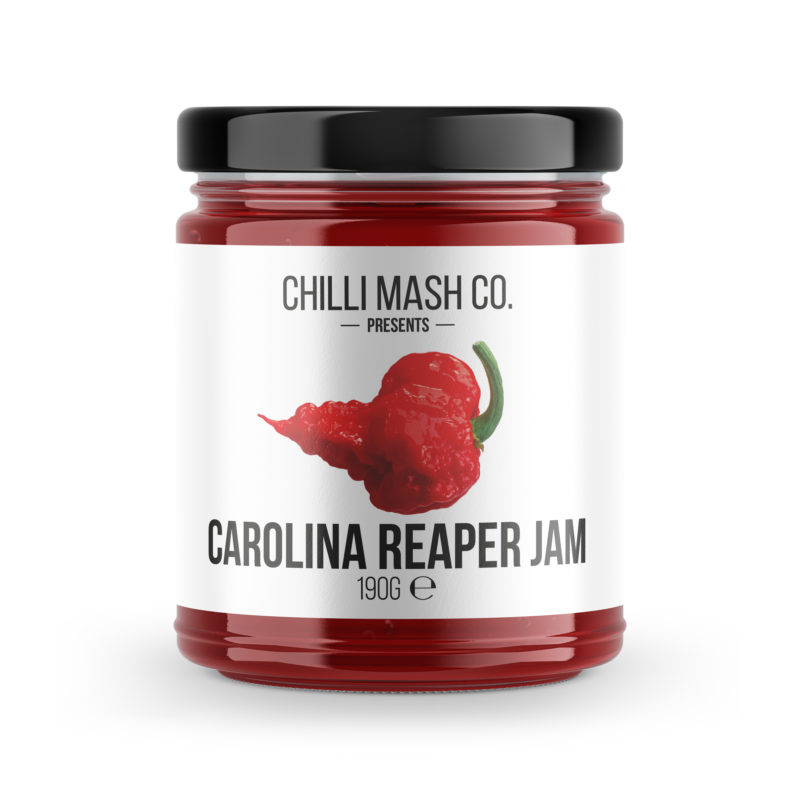 We aspire to make boring food brilliant where taste is empowered by chilli heat. Each product must have a unique flavour and a spice level to delicately match its savour.
As our consumers have a continual desire for hotter and hotter products, we have created an entire range based on the world's hottest chilli – the Carolina Reaper. The uniqueness of our ability to grow large quantities of any chilli at scale has meant that we've been able to keep up with the growing demand for this product line.
The unique combination of being able to produce sauce at scale, but at the same time being able to turn new ideas on very quickly, has meant that we've been able to captivate trend-driven audiences time after time. A great example of this is our Naga Sriracha Keychain, which we brought into life in under two weeks. At the time, the only alternative products were empty keychain bottles; this gave us the edge over all our competition.
We continually monitor new trends to make sure that we retain our leading competitive edge.
All of our core condiment range is available in the following sizes – Retail – 190g to 250g and Catering – 1kg, 2.5kg, 5kg, 10kg.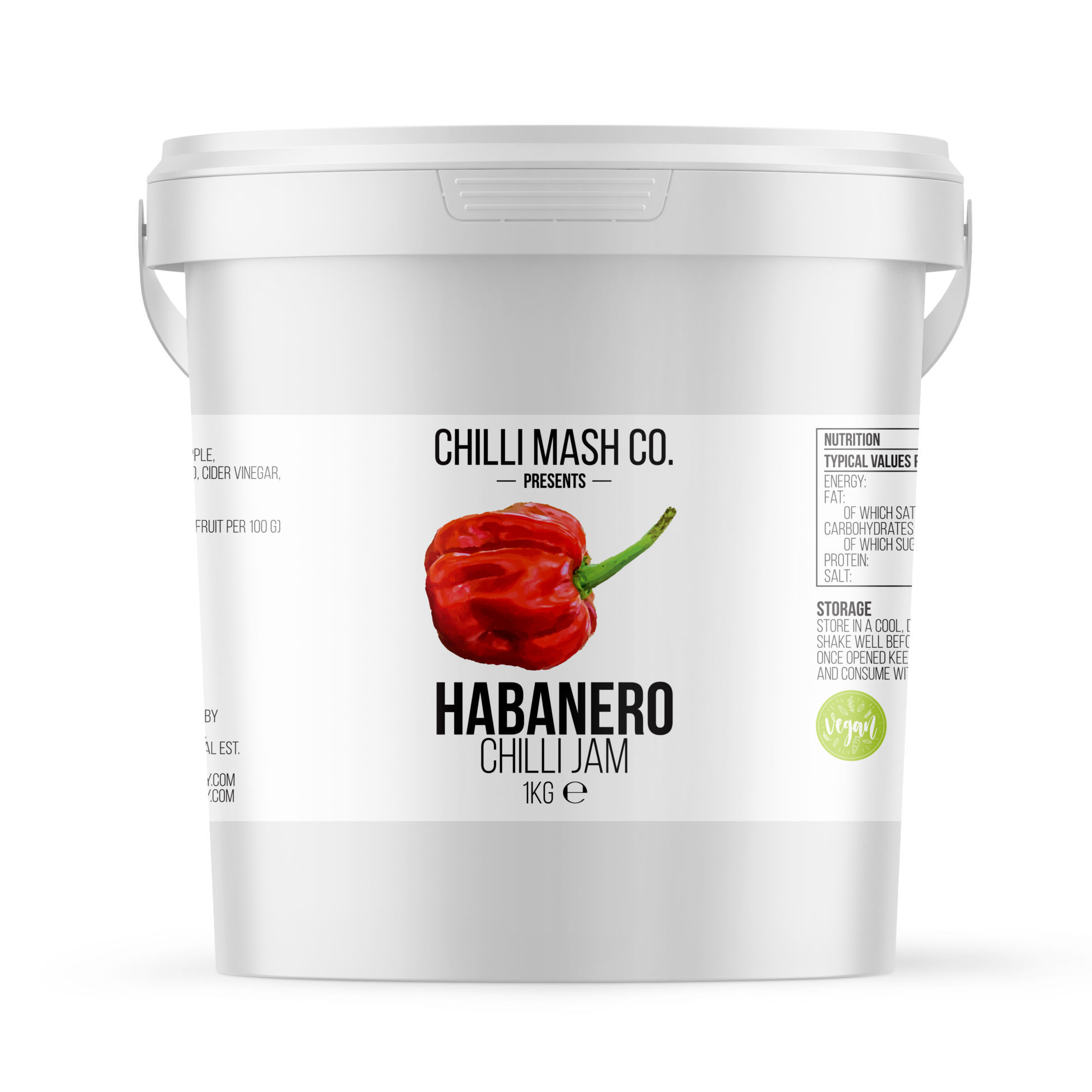 Get in touch
Are you interested in our core condiment range?
Contact Us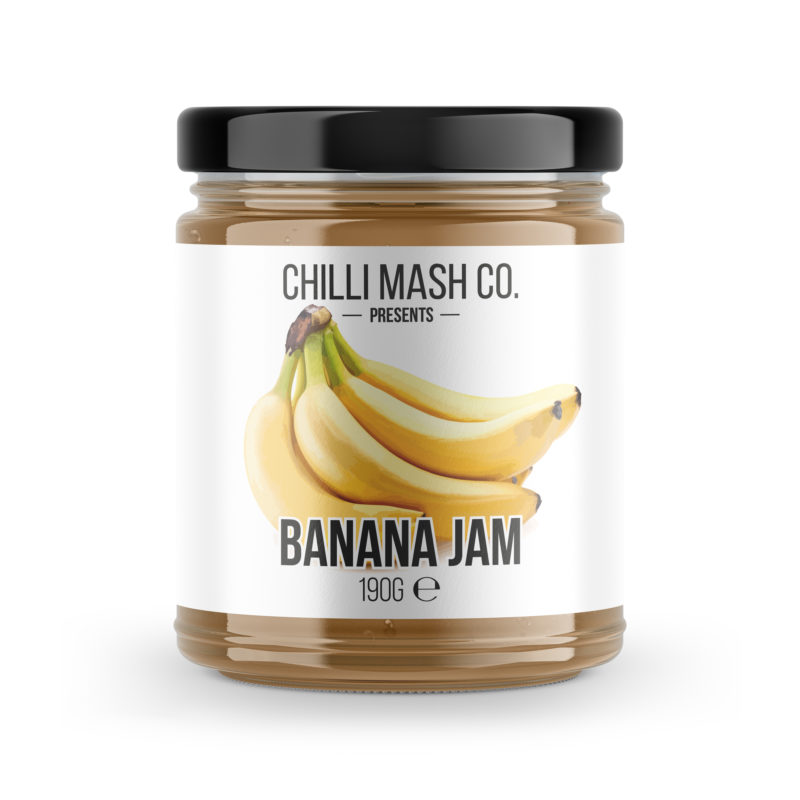 Banana Jam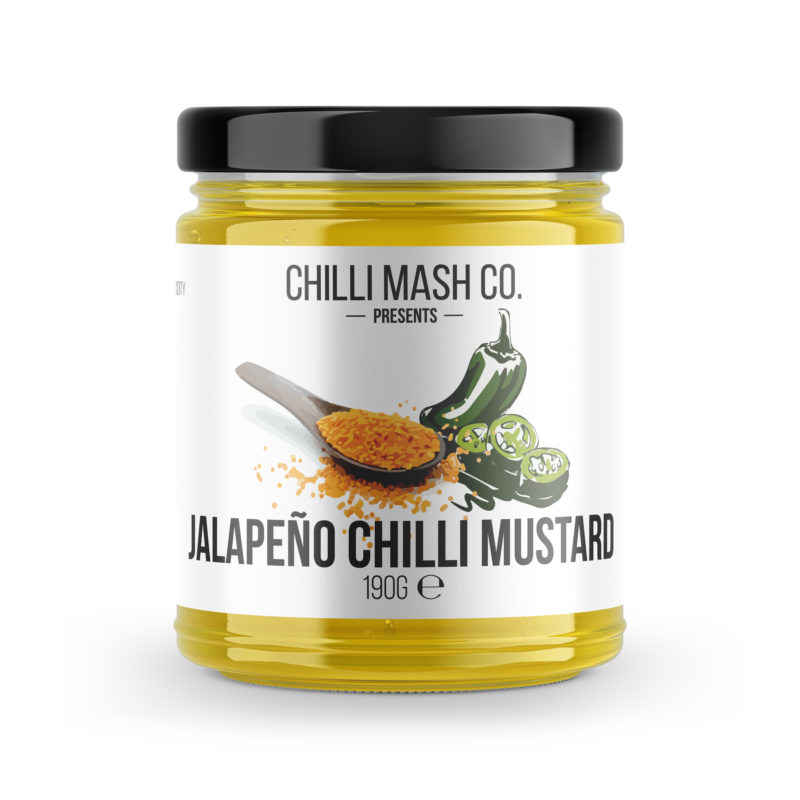 Jalapeno Mustard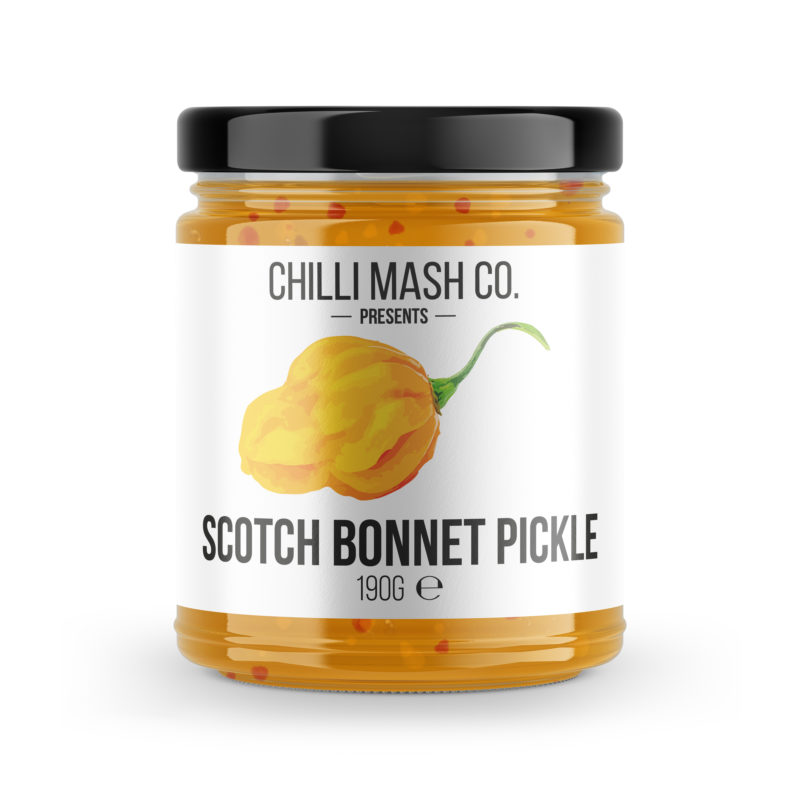 Scotch Bonnet Pickle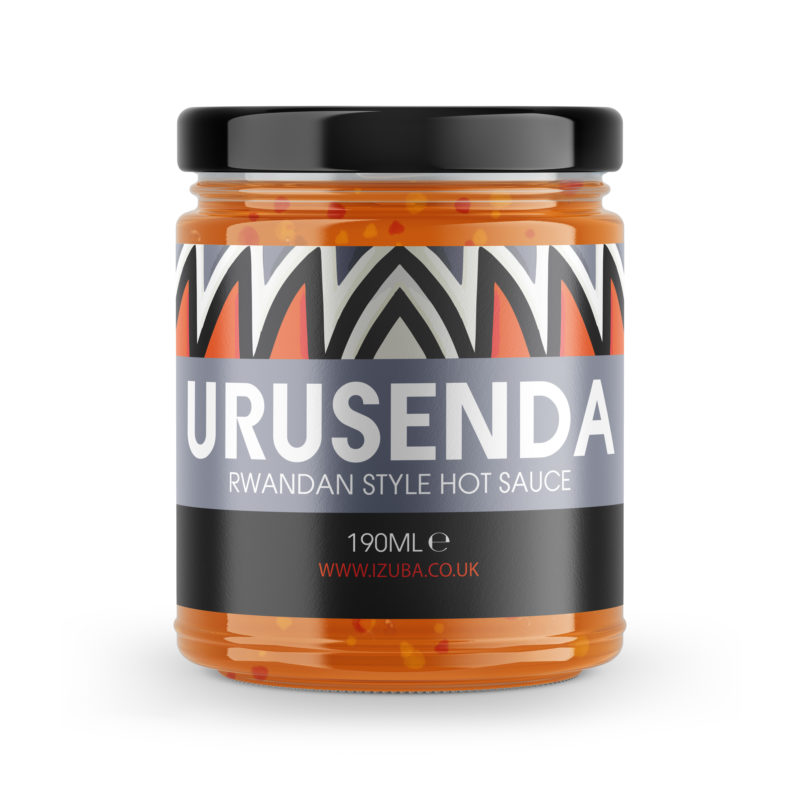 Urusenda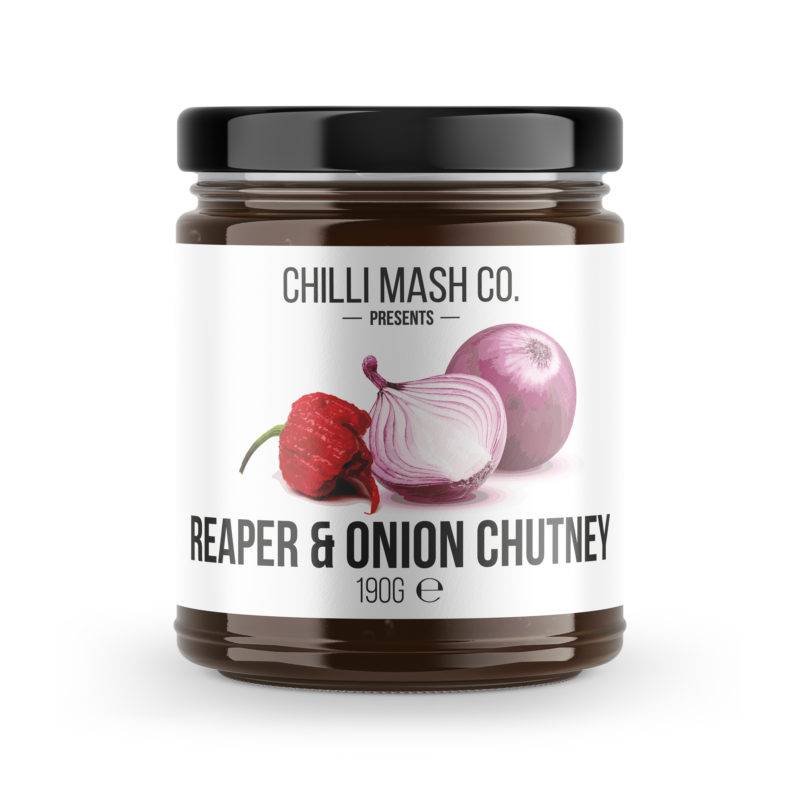 Reaper Chutney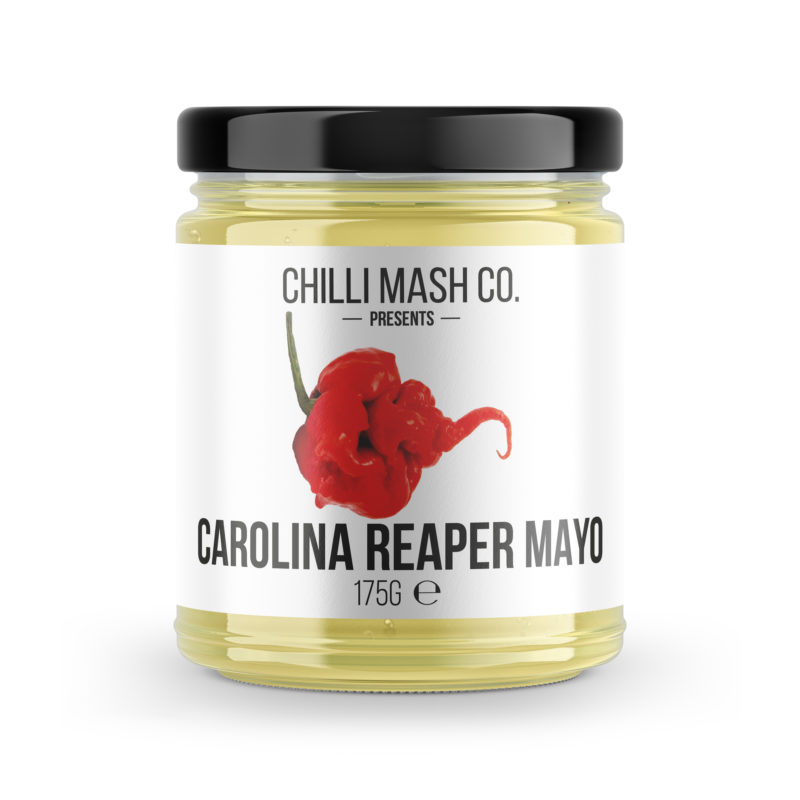 Reaper Mayo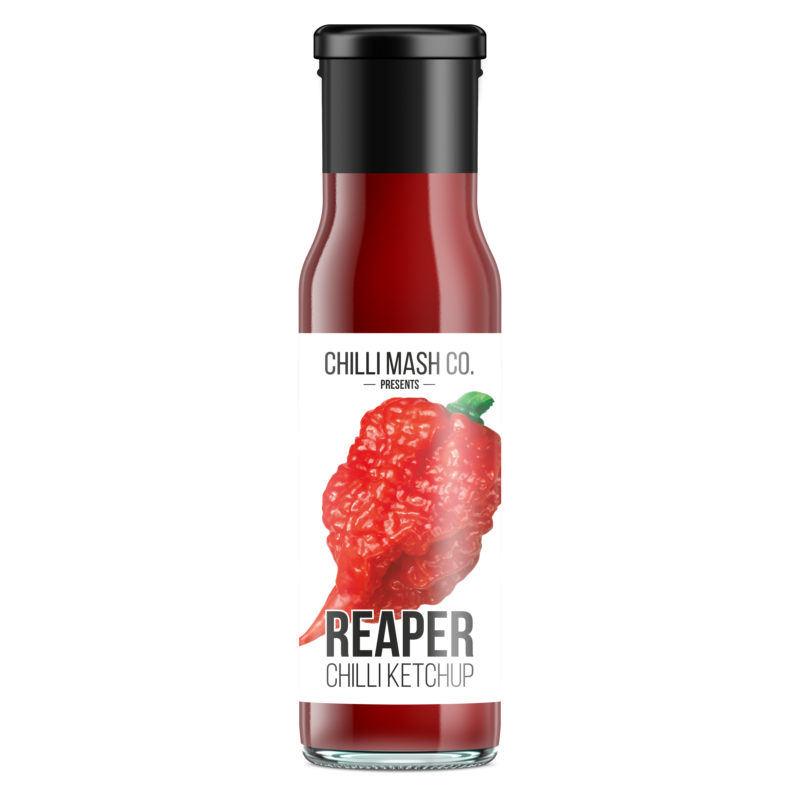 Reaper Ketchup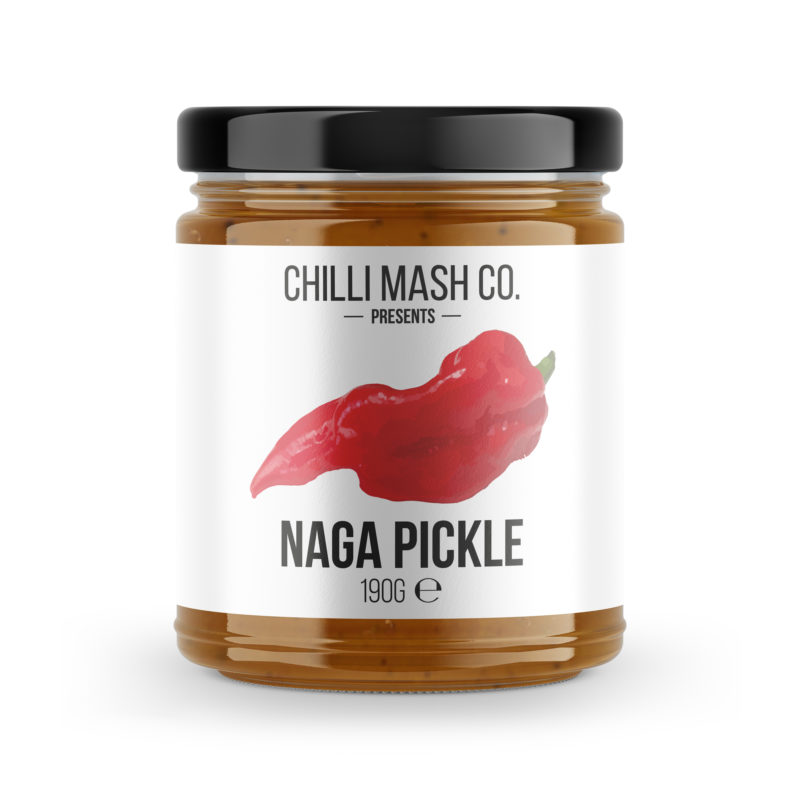 Naga Pickle