Alongside the production of ferments and purees, Chilli Mash Company is the manufacturing partner to a number of chilli sauce producers, kimchi makers and condiment businesses. An expert chilli grower and purveyor of all things spicy, Chilli Mash Company also supplies raw ingredients to the chilli industry.
We're always happy to meet you in person, so if you're in the neighbourhood, why not drop us an email or give us a call?
02392 000 458
Meet Our Family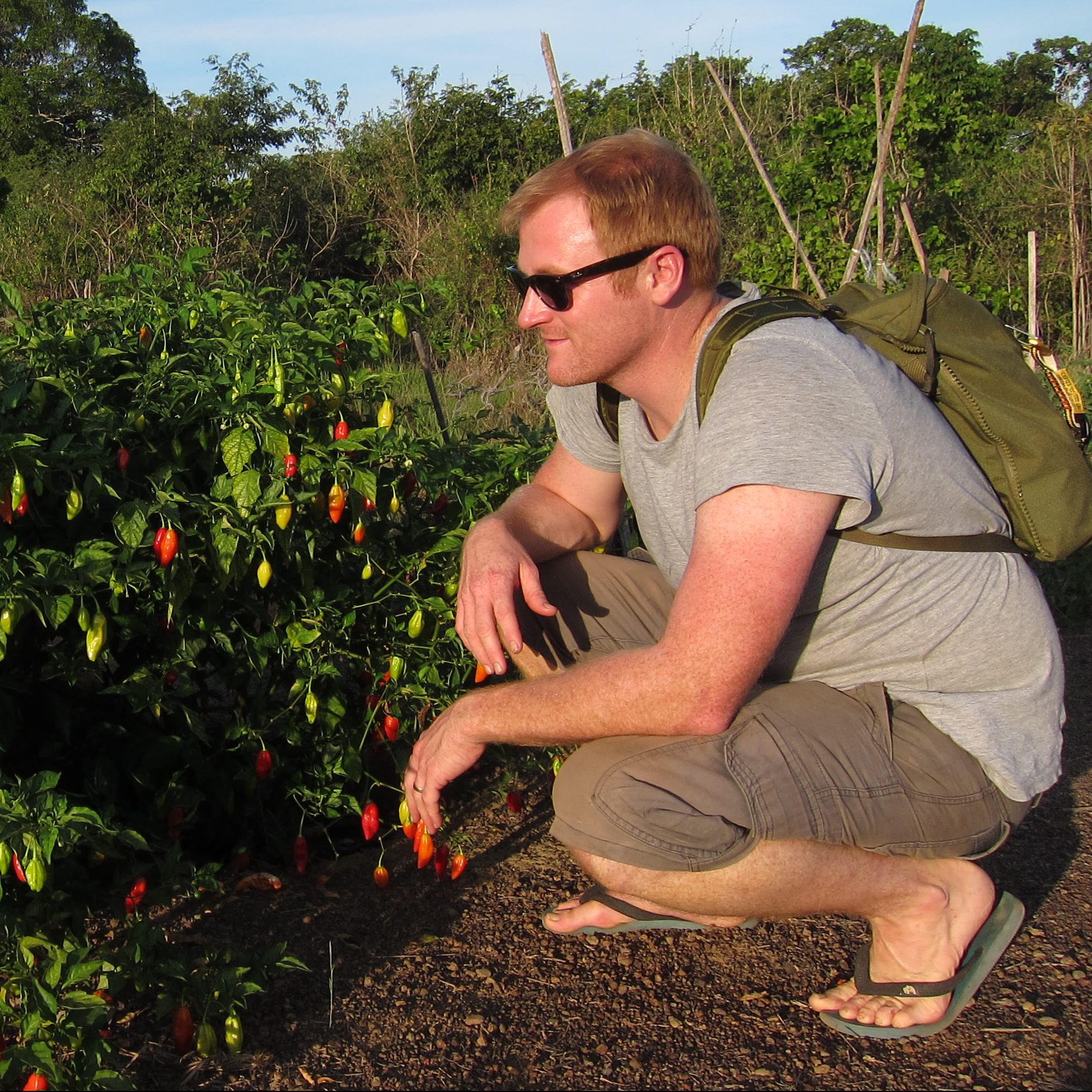 Steve Woodward
DIRECTOR / CO-FOUNDER
Steve's the man if you're a new client looking for manufacturing or new product development.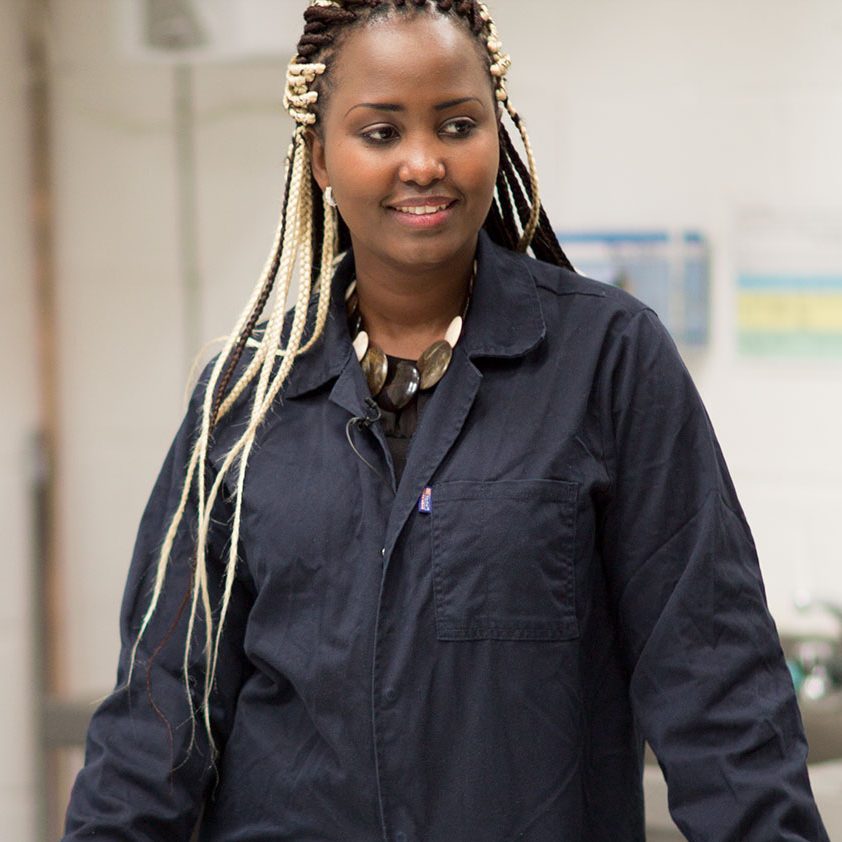 Stephanie Kayirangwa
Accounts Director
Stephanie is our accounts director. She is also responsible for managing our overseas projects.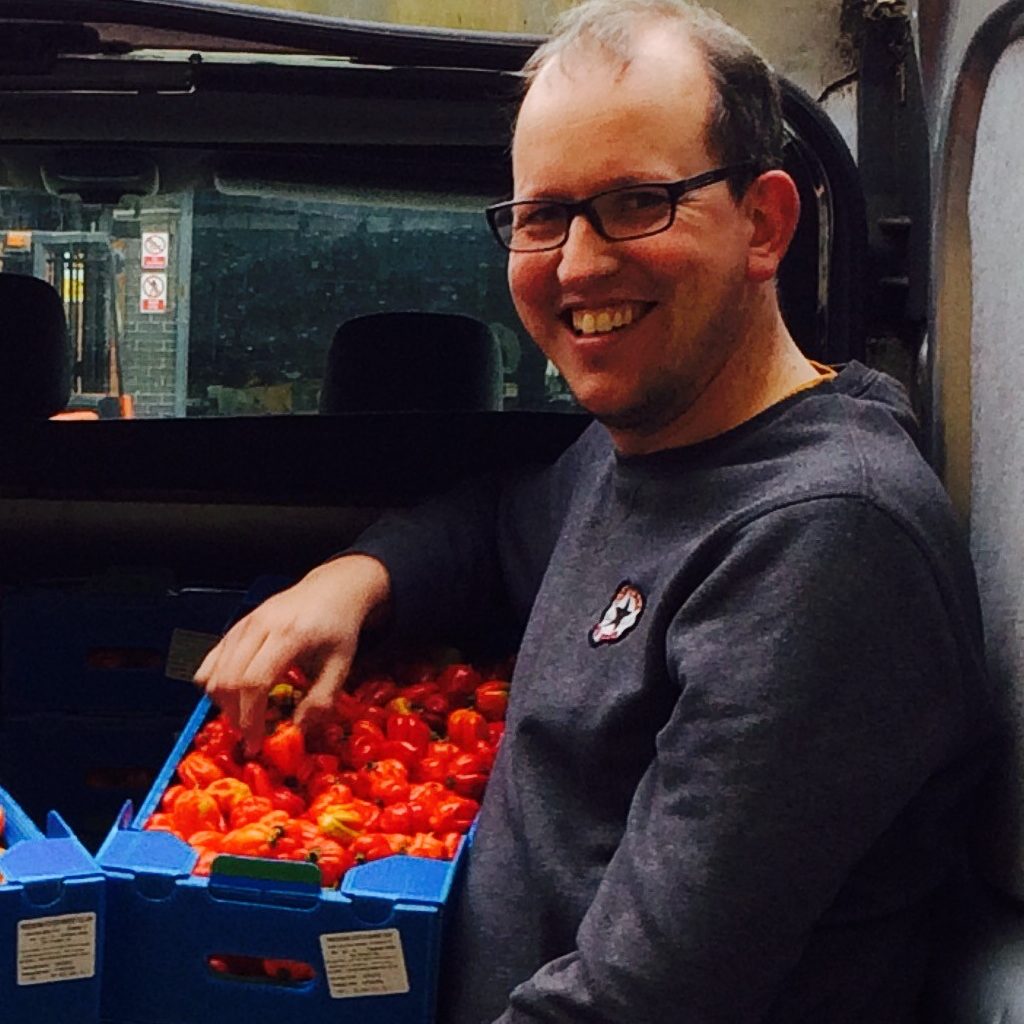 Natt Boarer
Director / Co-Founder
Looking for fresh chilli mash/puree or any of our white label condiments? Drop Natt an email!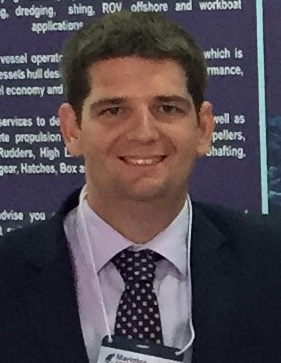 Stewart Woolston
Business Consultant
We're always looking for new business opportunities or partnerships. Contact Stu if you've got an idea to discuss.
Malaika
Kitchen Supervisor
Malaika manages our kitchen on a day to day basis.
Malue
Kitchen Assistant
Malue assists Malaika in managing our kitchen.
Chris
Warehouse Manager
Chris manages delivery of fresh goods into our kitchen and manufactured produce going back out the door.