Alongside the production of ferments and purees, Chilli Mash Company is the manufacturing partner to a number of chilli sauce producers, kimchi makers and condiment businesses. An expert chilli grower and purveyor of all things spicy, Chilli Mash Company also supplies raw ingredients to the chilli industry.
We're always happy to meet you in person, so if you're going to be in the neighbourhood, why not drop us an email or give us a call?
02392 000 458
Meet The Team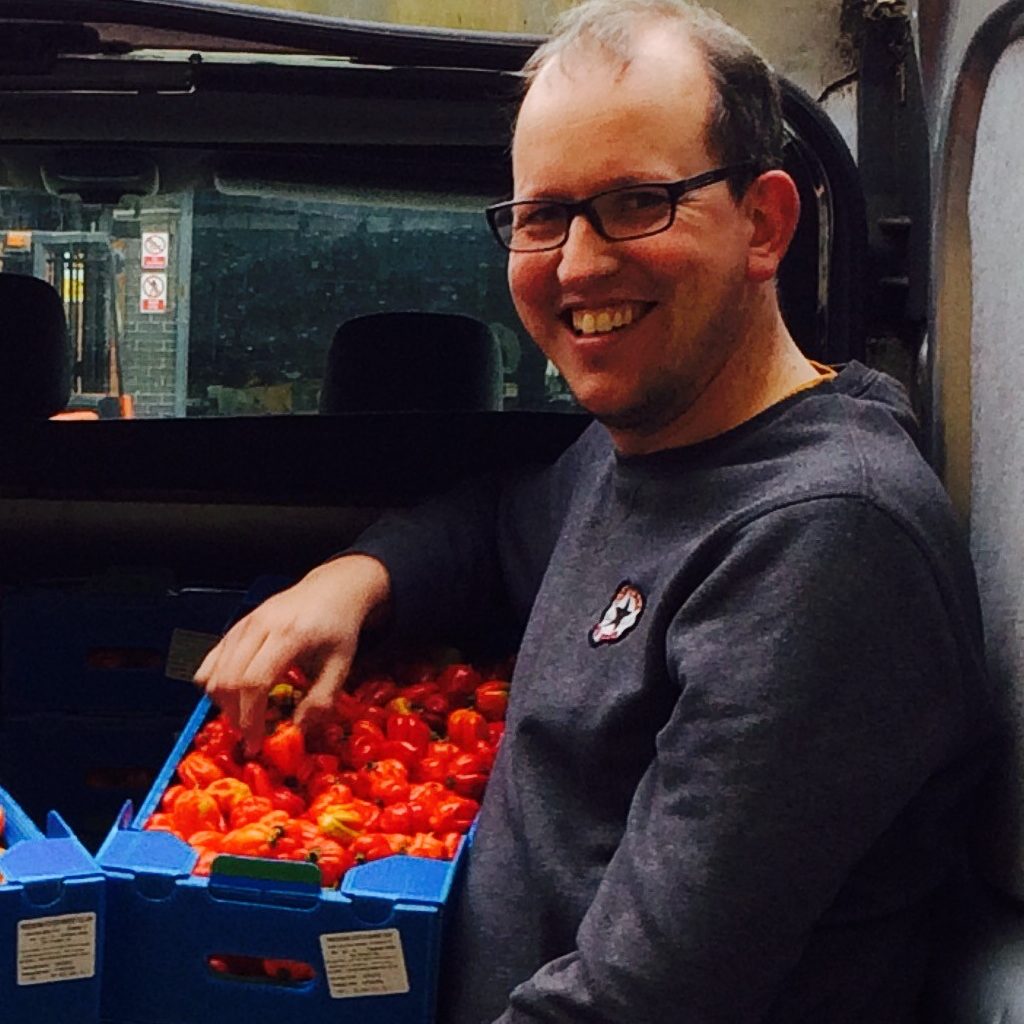 Natt Boarer
Co-Founder / Director
Looking for fresh chilli, mashes or purees? Would you like to stock our products or perhaps you're interested in our white label service? Drop Natt an email!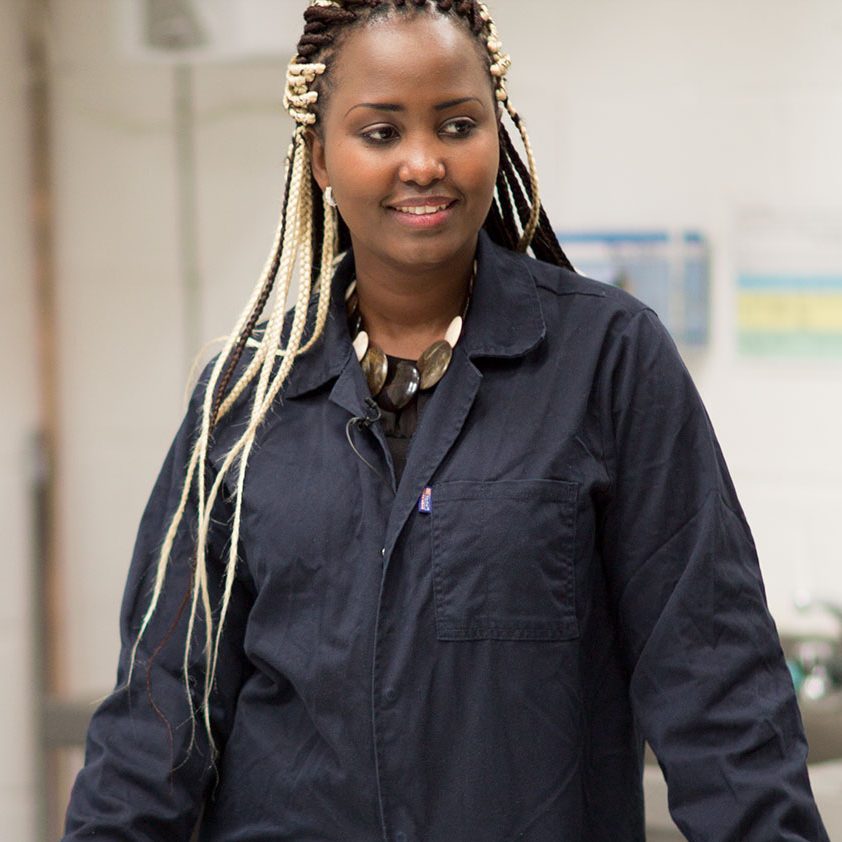 Stephanie Kayirangwa
Co-Founder / Company Secretary
Stephanie is one of our co-founders and also our accounts director. She is also responsible for managing our overseas projects in Rwanda.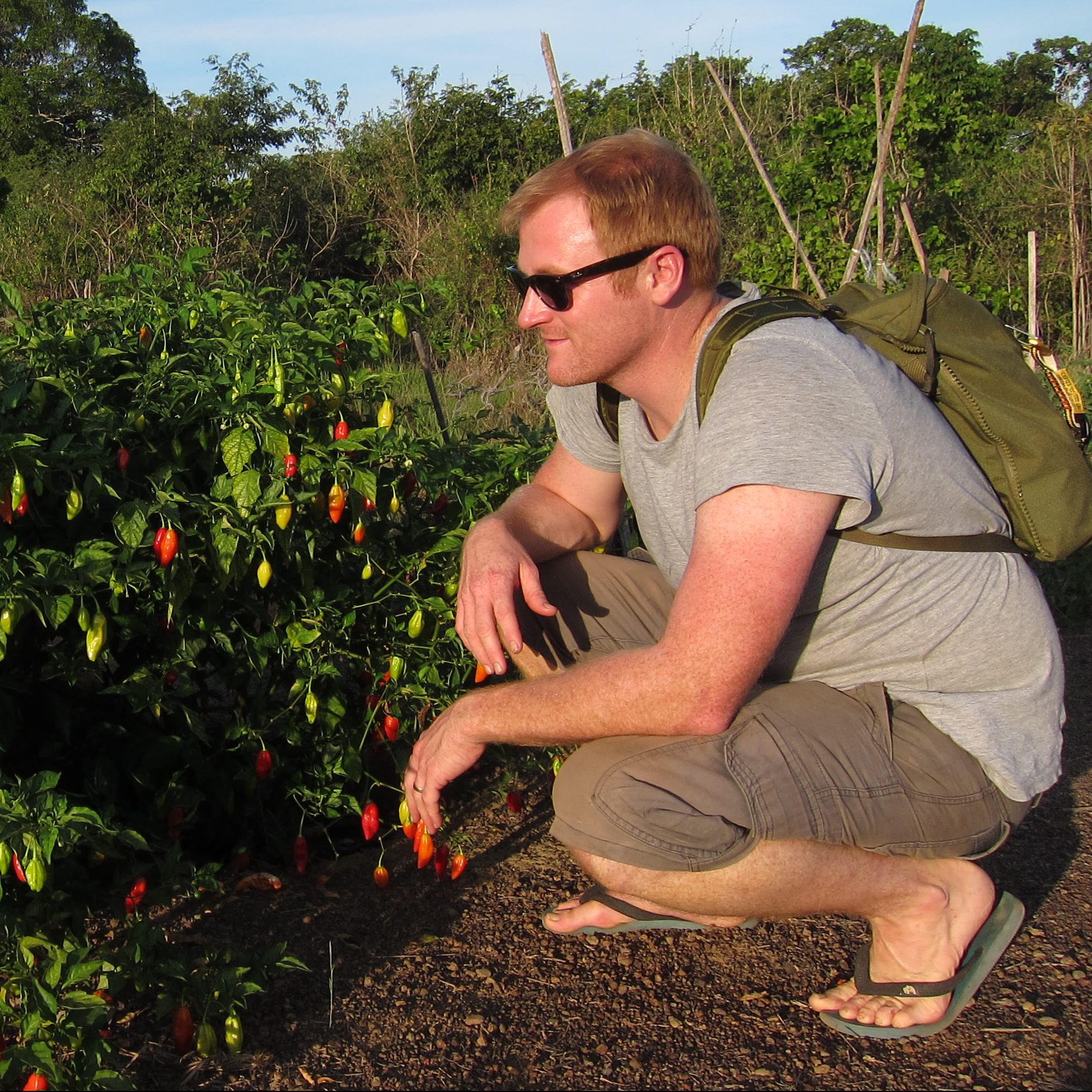 Steve Woodward
CO-FOUNDER / DIRECTOR
Steve's the man if you're a new client looking for manufacturing or new product development. He's also our resident ferment guru, developing our mashes and purees.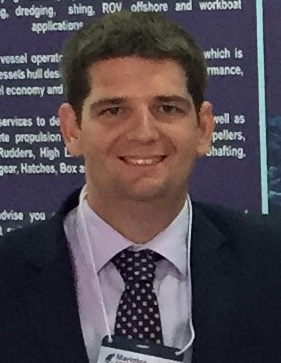 Stewart Woolston
New Business Oppertunities
We're always looking for new business opportunities or partnerships. Contact Stu if you've got an idea to discuss. (Don't worry if it's outside the box!)
Malaika Umutoni
Kitchen Manager
Malaika manages our kitchen on a day to day basis. She is meticulous on recipe detail, so rest assured that your products are in safe hands.
Chris Bashford
Warehouse Manager
Chris manages delivery of fresh goods into our kitchen and manufactured produce going back out the door.
Mauro Bambi
Kitchen Assistant
Mauro assists Malaika in our kitchen making our sauces, ferments, purees and vegan condiments.
Jamie Smith
Fresh Chilli Packer
Jamie manages all our fresh chilli deliveries. We pack over 1000 fresh chilli orders a month
Natalie Willis
Customer Services
Natalie mans our emails & phone lines. She also occasionally works across all areas covering staff holidays and giving the kitchen a boost when needed.